This fun whimsical house requires only paper and a black Sharpie. If you have both a thin and thick Sharpie, that's even better. However you can use lead pencil or any marker or fine point pen as well. 
This artwork focuses on the element of line and simple patterning. Students can work on repetition and the skill of stippling (using their pen to make dots).
Remember to use a newspaper under your work when you are using Sharpies, otherwise they can stain. There are no rules to this house – embellish and be creative!
Paper
Sharpies (thin and thick)
Newspaper
Lead pencil
Rubber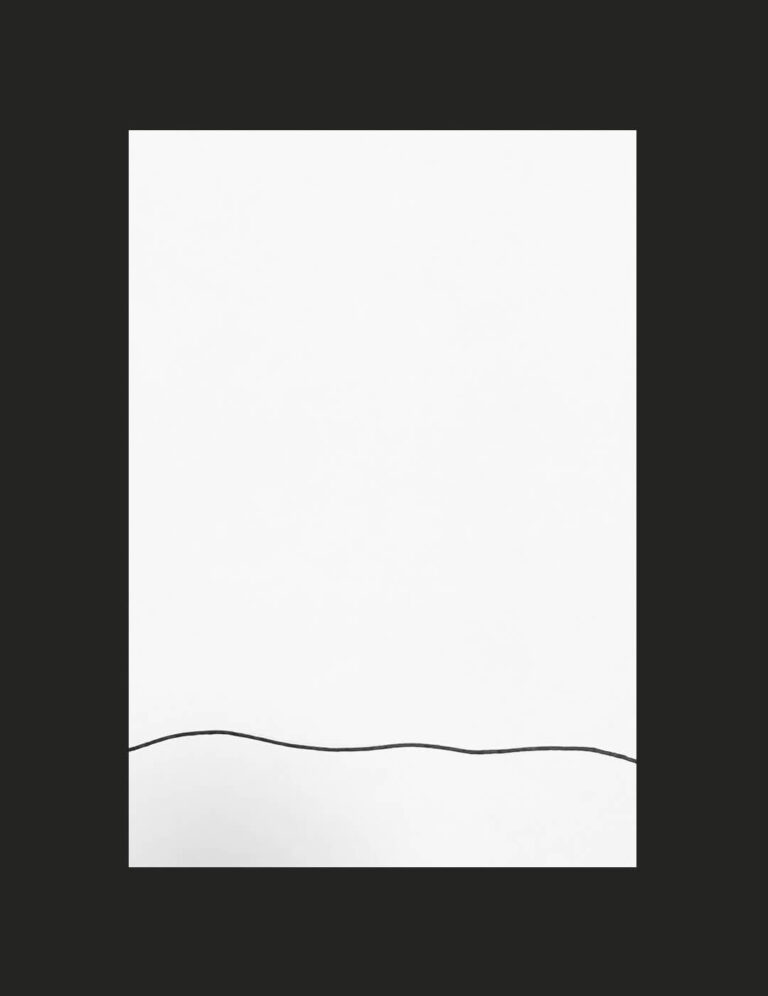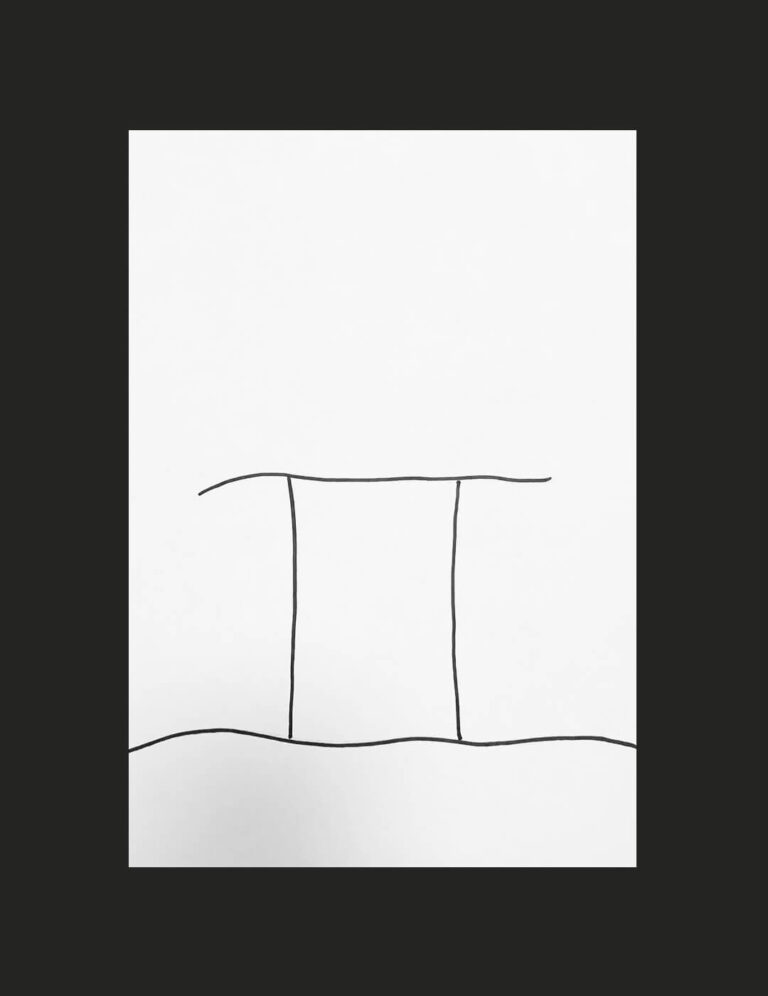 Continue the simple line work that will be the sides of the house.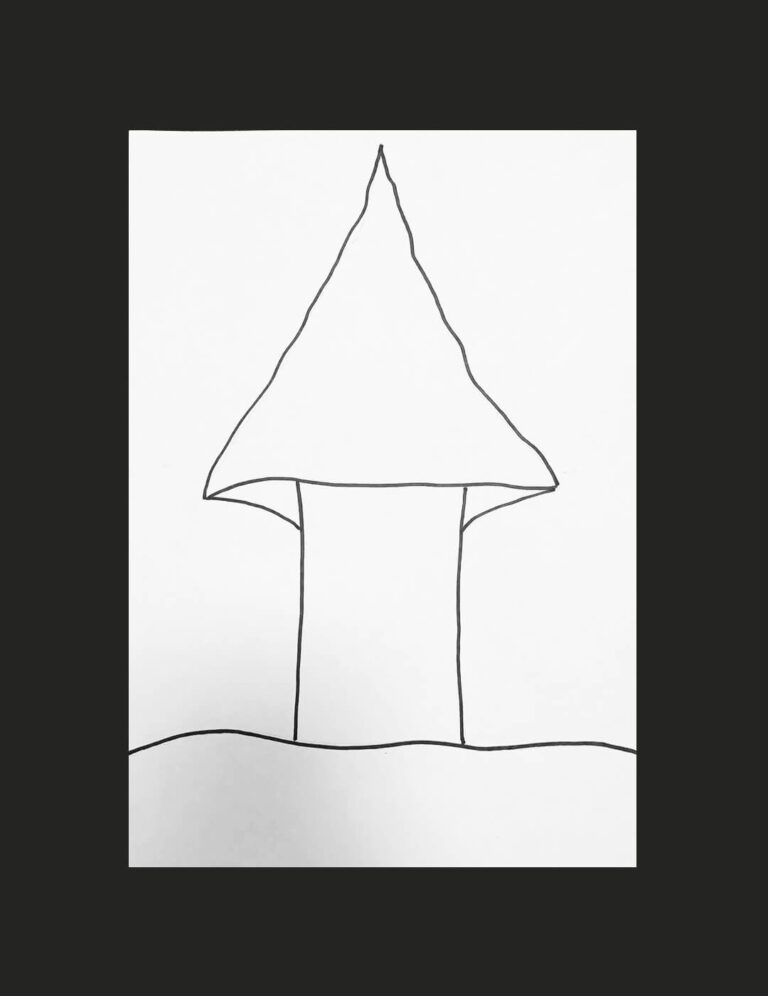 Create a loose triangular top.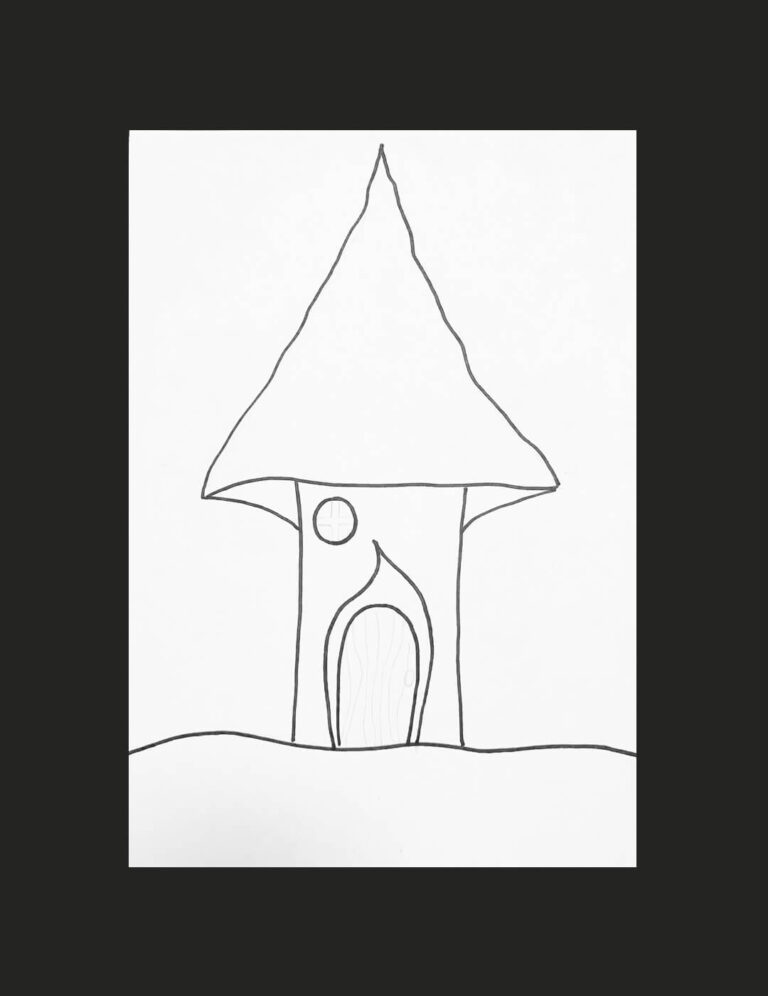 Add lines in the roof, door and window.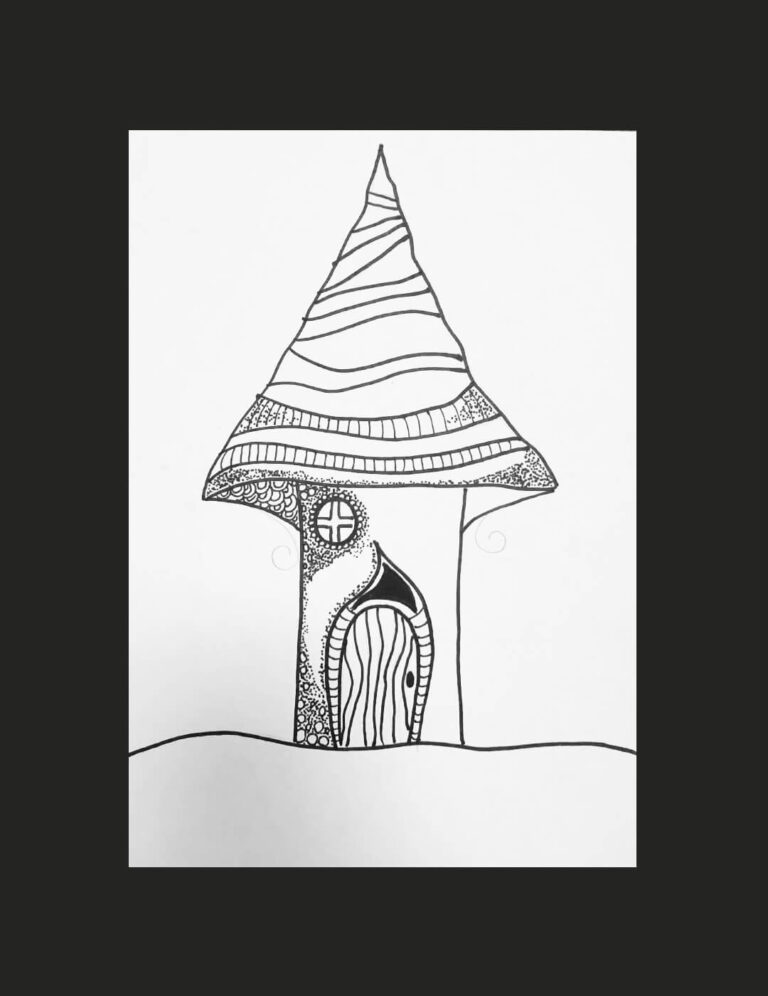 Start to make patterns in between the lines of the roof. Simple straight lines work best. Then create small circles around the window and use the stippling method to fill in and create shade.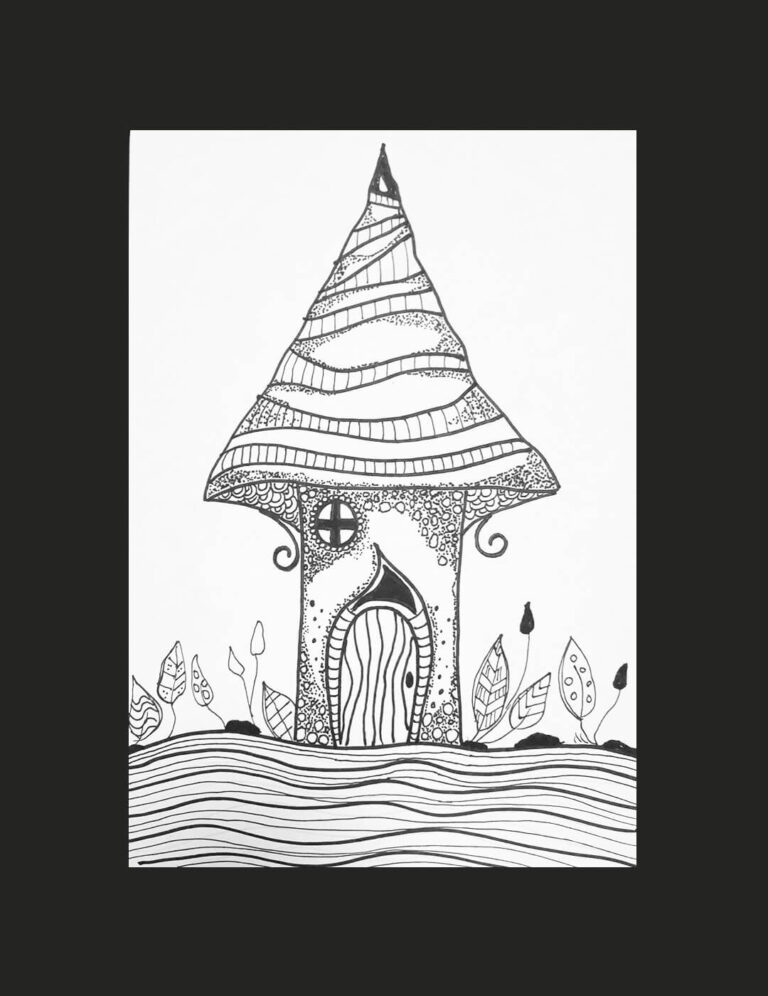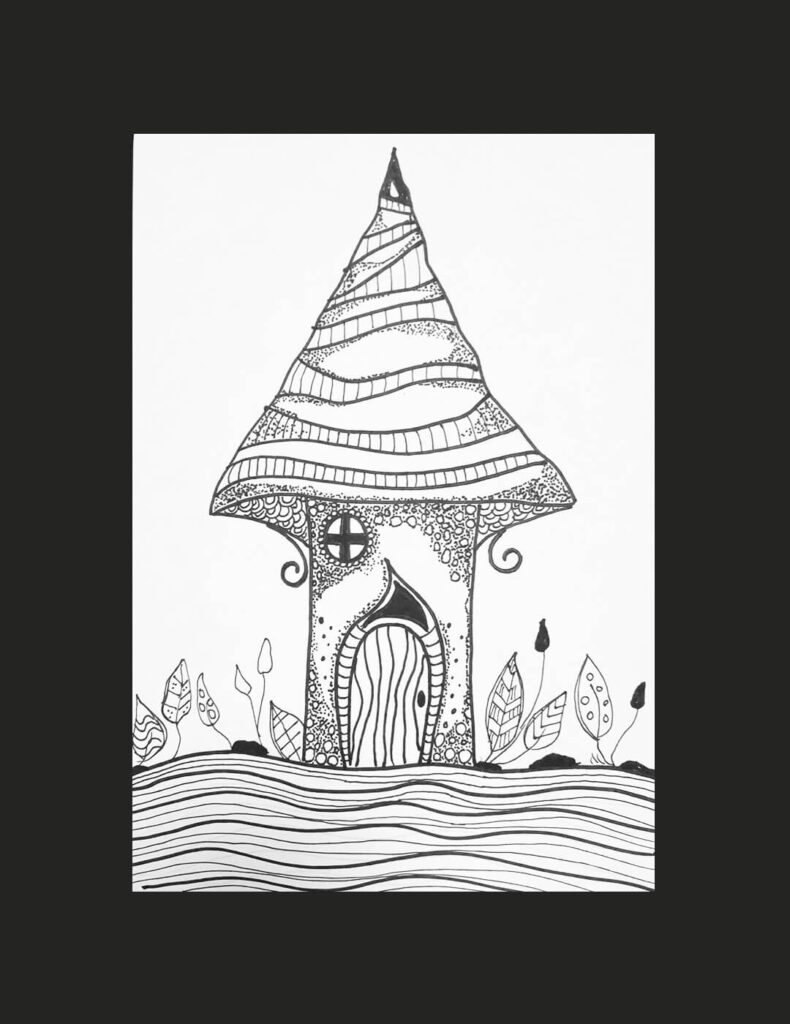 Add leaves, rocks, mushrooms, feathers or anything else on each side of the house. Finish with loose lines (both thick and think)